SERVICES
What the client needs to provide
| | |
| --- | --- |
| | Private vehicle (including leased vehicles) |
| | Automobile Tax & Motor Vehicle Tonnage Tax |
| | Automobile Limited Liability Insurance |
The owner of the vehicle will be responsible
to pay for all applicable automobile taxes
and automobile limited liability insurance.
If you don't own a vehicle,
we can also propose a lease or rental vehicle for you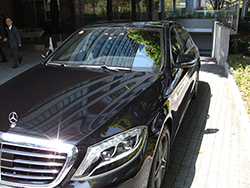 Services our Company Offers
| | |
| --- | --- |
| | Chauffeur Service |
| | Planning & Management of Transportation |
| | Fuel & Oil |
| | Vehicle Maintenance |
| | Insurance & Resolving Accident Related Issues |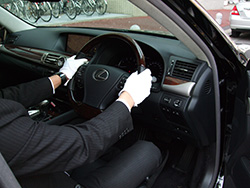 Business Support & Employee Benefit Services (1)
Pick-Up/Drop-Off Service for guests and hotel staff of international resorts in Japan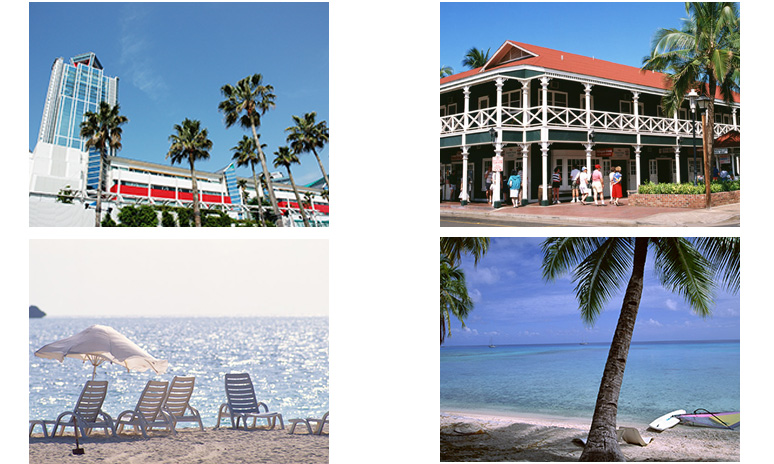 Our company took care of the transportation for hotel guests and staff at resort hotels
that received 80,000 visitors annually
Business Support & Employee Benefit Services (2)
Support Service for Company Employee Benefits  Transportation of Personnel for Company Trainings and Seminars
We provided transportation for
the staff that worked at very
busy highway rest areas,
receiving 15,000 visitors daily
Using large busses and other forms of transport, we made sure that employees from companies reach a training center that hosted 2,500 employees annually.
QA
Will our company's confidential information really be safe using an external chauffeur for our top executives?
We strongly recognize that one of the prerequisites for us to be able to do business is to keep our client's confidential information private and take this issue very seriously. Non-Disclosure of our client's confidential information is part of the service agreement, and our drivers are well aware of the requirement not to disclose any client information.
In the unlikely event that a car accident happened, how will your company take care of the situation?
Our company will take full responsibility to deal with the situation and start all necessary claims, reports and negotiations as soon as possible. We will do our best to make sure that no further inconvenience comes to our clients after such an incident.
For monthly contracts, what will happen if the chauffeur suddenly becomes sick?
As we always have a standby chauffeur on call at our offices that will have completed a training course for your company, there won't be any impact on our service.
For monthly contracts, is it possible to change the chauffeur partway through?
Yes. After discussing the issue with the client, we will change the driver.
Who will manage the chauffeur's schedule and work activities?
Our company will manage the chauffeur so you don't have to.
For travel to/from a golf course or an airport, or when we need to make a one-time request, what is the best way to get in contact with your company to make a reservation and how much time in advance is needed?
You can contact us by telephone at (+81-(0)-3-3350-7911), fax (+81-(0)-3-3350-7900) or e-mail (dsc@drivers.co.jp).
We are available weekdays from 9:00 a.m. to 6:00 p.m.
Generally, we request clients to contact us at least one day in advance, but if an urgent requirement comes up, please give us a call and we will see if we can accommodate you.
Are you currently hiring chauffeurs?